The Perfect FIT For Your Lifestyle
Exterior
The FIT has been engineered and designed with a clean and well-balanced profile that is aerodynamically efficient. Its minimalistic lines draw the yey with its sophisticated styling and mono-form silhouette.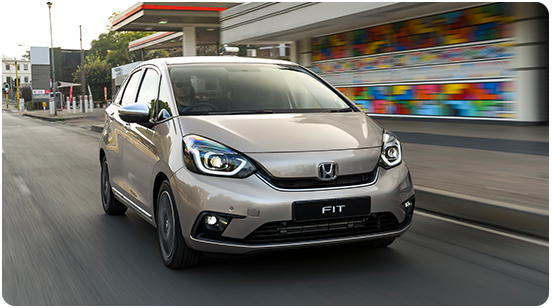 Interior
The FIT provides total comfort in its spacious cabin thanks to its impressive legroom and ergonomic front seats with theirnovel, anti-fatigue design. The FIT offers one of the most compelling infotainmentpackages, combining intuitive technology with seamless in-car connectivity.
Safety/Technology
The FIT incorpaorages Honda's proprietary Advanced Compatibility EngineeringTM (ACE TM) body structure technology that forms the foundation for excellent passive safety performance, enhancing occupant crash protection. Honda FIT owners and occupants are protected by 6 airbags, comprising of front, side and curtain SRS airbags.
Magic Seats
Thanks to the redesign of the Honda Magic Seats, the Honda FIT boasts outstanding versatility by allowing the back seats to fold into a variety of seat modes that allow for increased storage, Magic seats are easily arranged to accommodate vertical and horizontal interior storage, as well as to increase boot space. Thicker seat padding offers increased comfort to back seat passengers.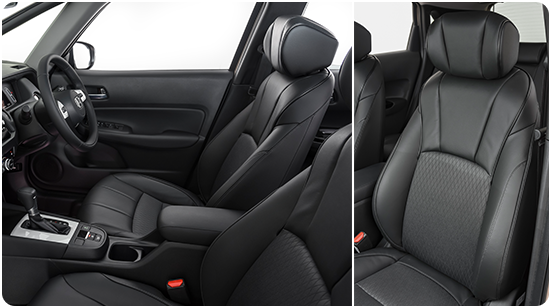 The all-new Honda Fit offers outstanding efficiency, comfort and class-leading specifications. Click the button below and book your test drive today! Booking is essential.

Terms and conditions apply. Images used for illustration purposes only